Chris Brown Creeping In Karrueche's Comments, Trashes Victor Cruz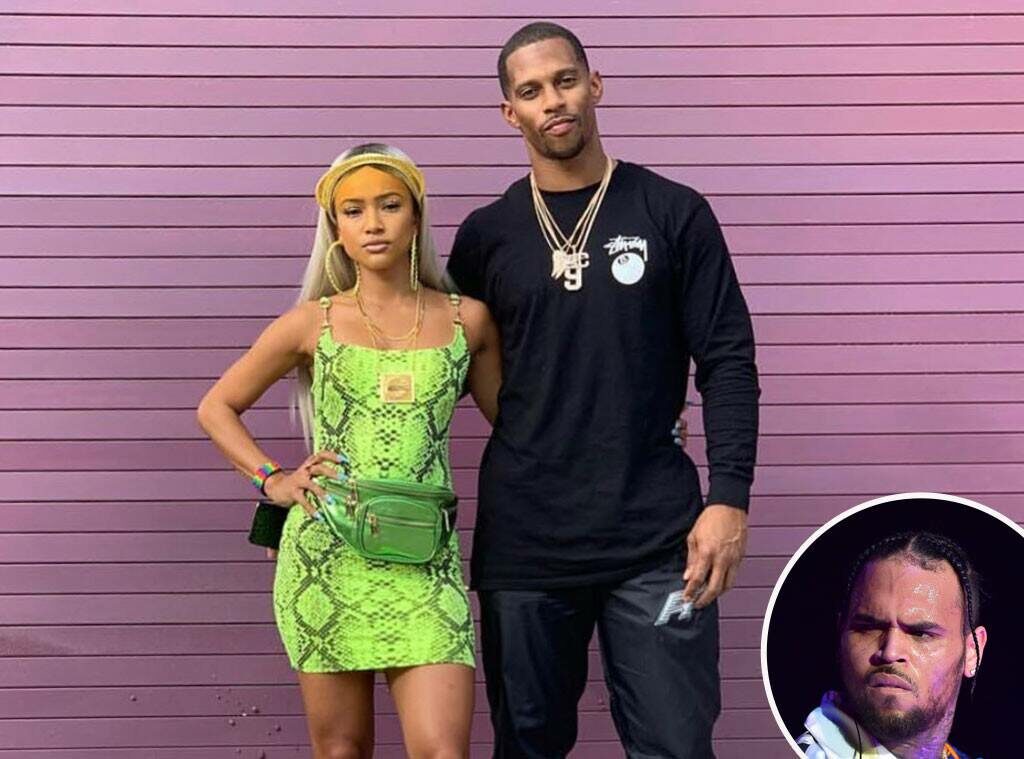 Chris Brown tells Karrueche to find a stylist for her new man Victor Cruz.
Chris Brown just can't seem to get over his ex though because years later, he can still be found creeping in her comments every once in a while. Today, he slid in with some advice for her new man before swiftly deleting the posts.