Drake In Quarantine After Being Exposed to Coronavirus
Last week, the rapper hung out with Brooklyn Nets player Kevin Durant, who has since tested positive for COVID-19.
Drake posted video from his home basketball court, saying: "My life for the next however long."
Drake is making the most of his boredom in quarantine, after his friend, Kevin Durant, tested positive for coronavirus days after they hung out.
He also showed off his new OVO-branded basketball shooting machine.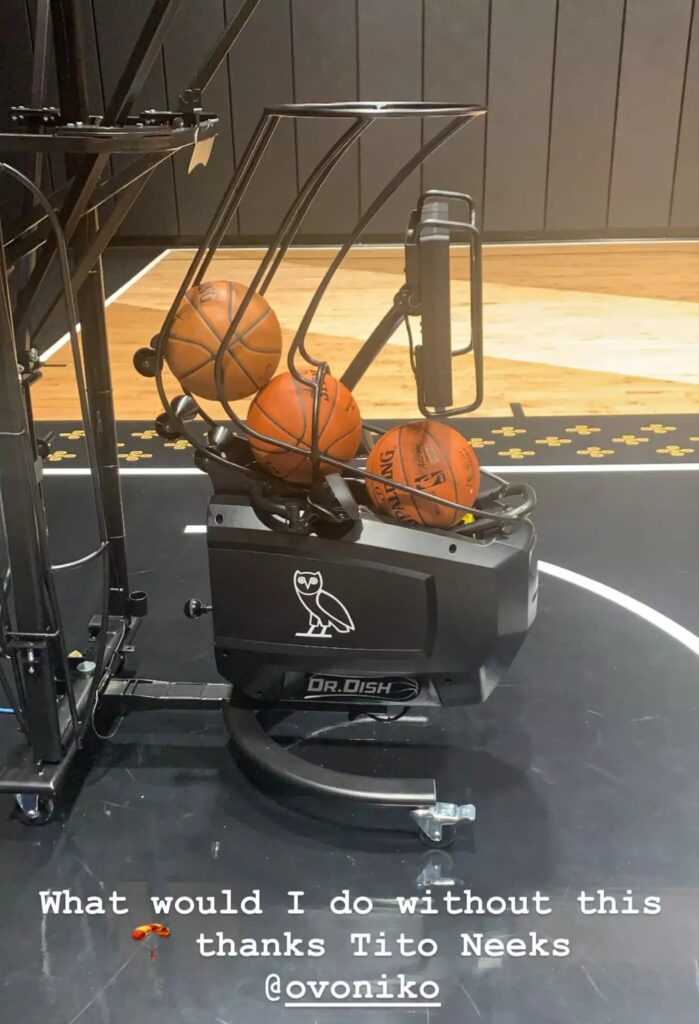 Canadian Prime Minister Justin Trudeau this week announced he was closing the country's borders to foreigners apart from US citizens — and on Wednesday,
President Trump said the US and Canada are working together on an agreement to suspend non-essential travel between the two countries while sparing trade.