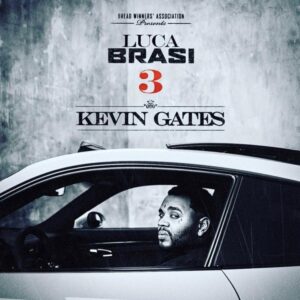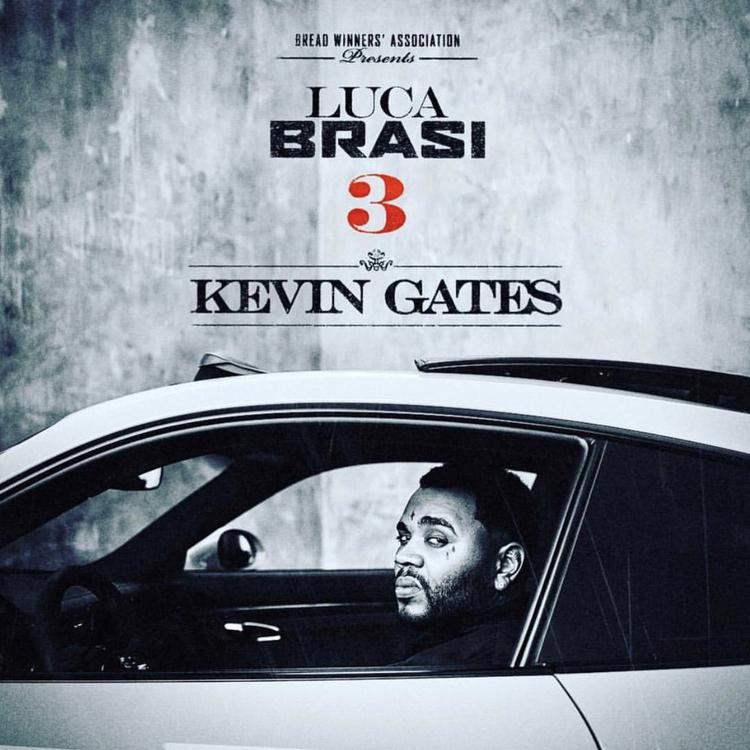 Kevin Gates drops off the 3rd installment in his "Luca Brasi" series.
Kevin Gates drops his first official project since getting released from prison in January. "Luca Brasi 3" contains 18 tracks in total and comes with no features, allowing plenty of time for Gates tackle production from the likes of DJ Chose, Rock Boy Beats, Yung Ladd & Yung Lan, among others.
Tracklist:
01. Discussion
02. Shakin Back
03. Ridiculous
04. Money Long
05. I Got U
06. Great Man
07. Find You Again
08. Adding Up
09. In God I Trust
10. Me Too
11. Servin H
12. Wrong Love
13. Luca Brasi Freestyle
14. Shoulda
15. Kung Fu
16. Don't Know
17. Tryna Yea
18. M.A.T.A.