Lil Gotit – The Real GOAT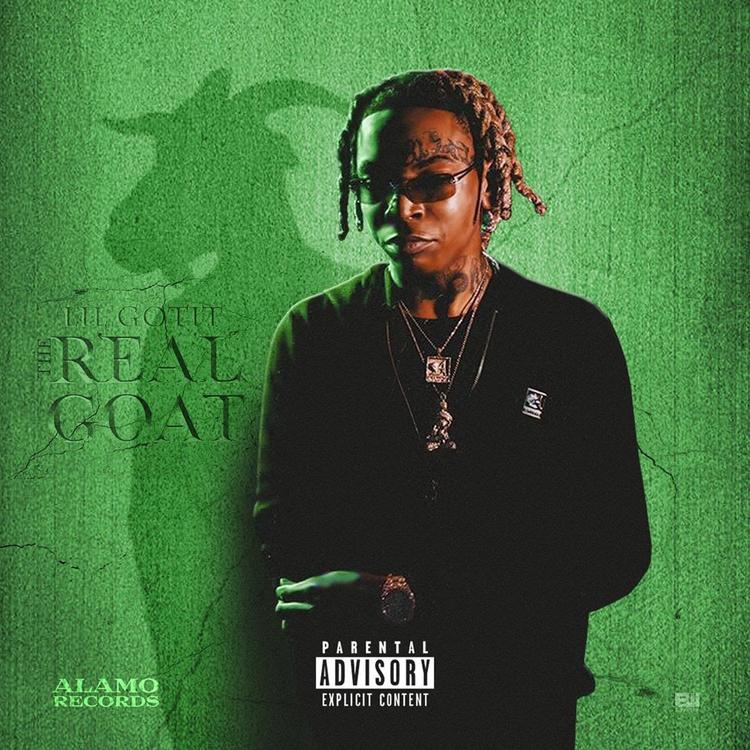 Stream Lil Gotit's surprise mixtape.
YSL artist Lil Gotit drops a surprise mixtape today called "The Real GOAT." It's a 16-track tape with features from Lil Keed, Millie Go Lightly, Lil Troup, Slimeball Shawty, Slimeball Yayo, and Uno Freaky.
Stream the new project, as one front-to-back 49-minute cut, below.
Tracklist:
1. Addy Talk
2. Zaytoven Freestyle
3. The Wave (feat. Uno Freaky)
4. Sheesh
5. Brotherly Love (feat. Lil Keed)
6. Southside Story (feat. Millie Go Lightly)
7. No Wannabes
8. No Talking (feat. Slimeball Yayo)
9. Belly Shit (feat. Lil Troup)
10. Opp Pack (feat. Slimelife Shawty)
11. Uzi Anthem
12. Pocket Watchin'
13. Truth
14. Freak
15. Fun Girl
16. Drip On