Lonzo Ball – Kylie Kuzma (Kylie Kuzma Diss)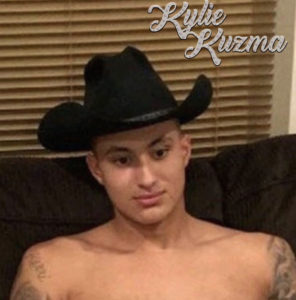 Listen to Lonzo Ball's diss track aimed at teammate Kyle Kuzma.
Los Angeles Lakers rookies Lonzo Ball and Kyle Kuzma have been going at it all season. The two have been trading verbal jabs and trolling each other via social media throughout the year.
The two have the relationship one would associate with two brothers, constantly antagonizing one another.
🍿🍿🍿🍿🍿🍿🍿🍿🍿 @ZO2_ pic.twitter.com/uUmXwtMANa

— Rob Perez (@World_Wide_Wob) June 11, 2018