Ne-Yo's Ex-Manager Ordered To Pay Back The $6.4 Million He Stole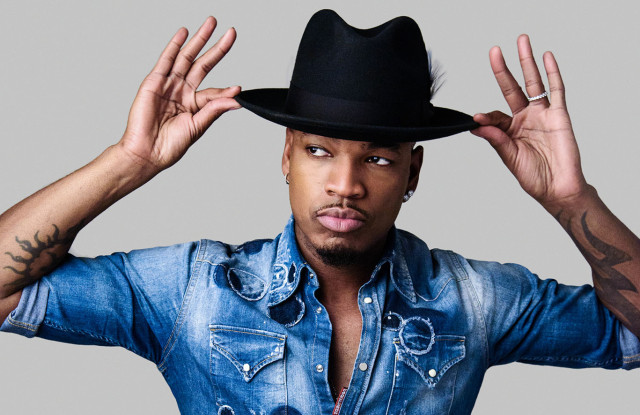 Ne-Yo will get the $6.4 million lost at the hands of ex-manager.
Kevin Foster, the former accountant and business manager to Ne-Yo and Brian McKnight was recently convicted in Columbus, Ohio of a slew of crimes including wire fraud, money laundering, and tax evasion.
The 43-year-old was reportedly also accused of convincing Ne-Yo to invest $2 million into a sports drink company called OXYwater without alerting the singer that Foster was both the CEO and the CFO.
He also allegedly took $1.5 million from Ne-Yo's bank account without permission and forged the singer's signature to open a line of credit worth $1.4 million.
Foster was convicted on multiple charges, including money laundering, wire fraud, bankruptcy fraud, tax evasion and filing false tax returns. Earlier this month, an Ohio judge sentenced him to over seven years in prison.