Peewee Longway – The Blue M&M 4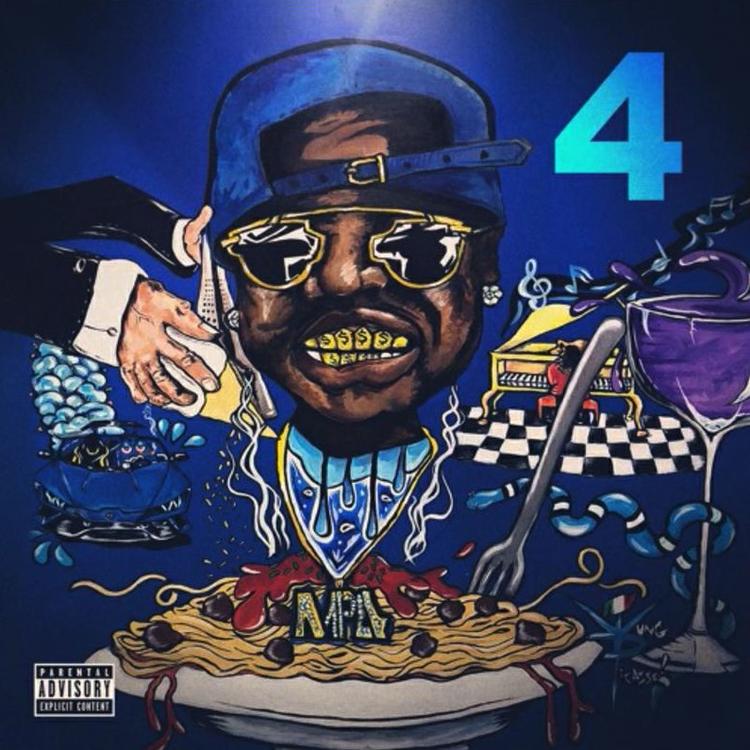 Peewee Longway has added a new entry to The Blue M&M mixtape series.
Atlanta-based trap rapper, Peewee Longway drops his "The Blue M&M 4" project. With 16 tracks in total, features come from Quavo, Key Glock, Krazy Blacx, MPA Wicced and MPA HeadShakur.
Tracklist
1. Wakanda
2. Whole Alot of Love
3. Fiji Water
4. Up Up
5. Frost Bite
6. Gun Them Down f. Key Glock
7. Side Chicc f. MPA Wicced
8. Smell
9. Strong
10. White Chicc's f. Krazy Blacx
11. Won't Fit
12. Lon Lon
13. Youngins
14. Bags f. MPA HeadShakur
15. Murder Rate f. Quavo
16. Fux Wit Shorty