R. Kelly Breaks His Silence On Sexual Abuse Claims: "I'm Fighting For My F***ing Life"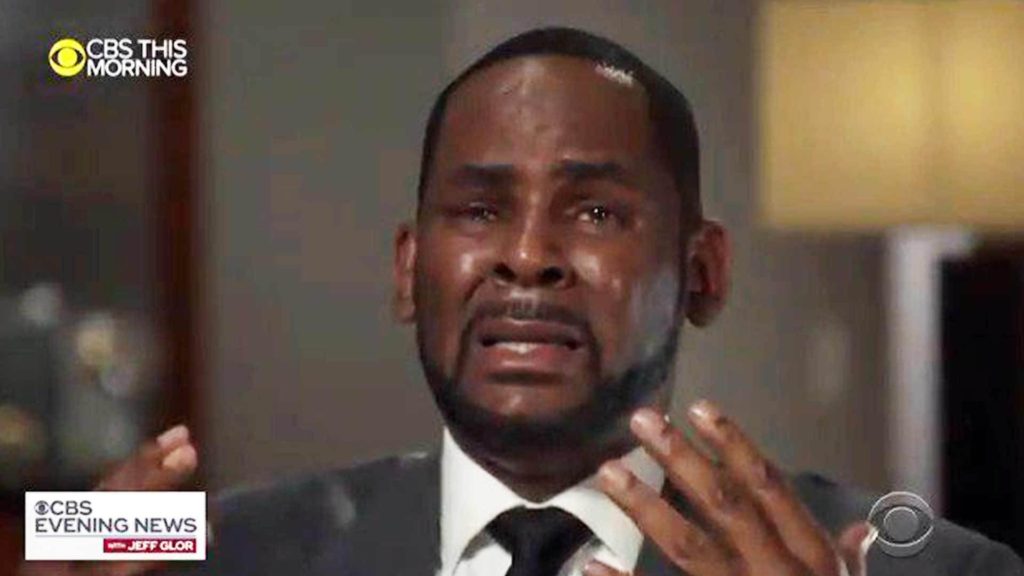 R. Kelly claims alleged sexual abuse victims are lying.
In an explosive interview, R. Kelly is breaking his silence about the sexual abuse charges that landed him in jail last month. The R&B singer spoke with "CBS This Morning" co-host Gayle King for nearly 80 minutes Tuesday. He said all the women now accusing him of physical and sexual abuse are lying.
Chicago prosecutors have charged Kelly with 10 counts of aggravated criminal sexual abuse. Three of the four alleged victims were underage when the suspected crimes happened. Kelly has pleaded not guilty. But sources tell CBS News federal and state authorities in at least two states, New York and Illinois, are now investigating a variety of allegations.