Rick Ross Says 50 Cent "Ain't That Dude No More"; 50 Cent Responds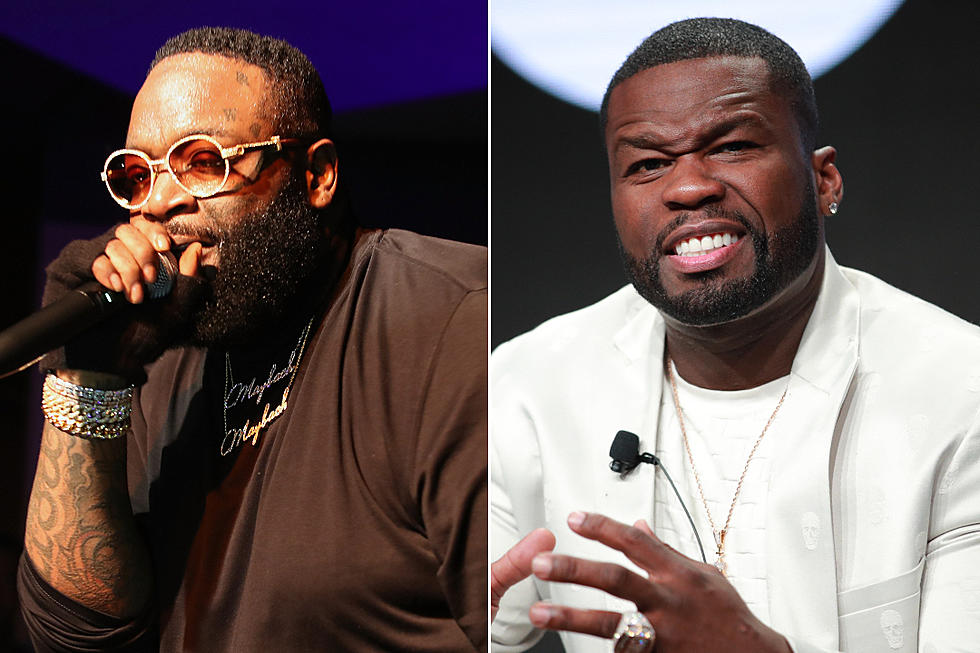 Rick Ross and 50 Cent take shots at one another.
This week, Rick Ross was on promo run for his "Port of Miami 2" album, which is out next week. Rozay was asked whether or not he would record music with 50 Cent.
The MMG bawse said that he loved Fifty's old music but felt the current Southside rep didn't have value in the current climate. This prompted 50 to respond to the situation, as you can take a look at the clip below.