Yo Gotti Loses $6.6 Million Judgment for Bailing on Song Collab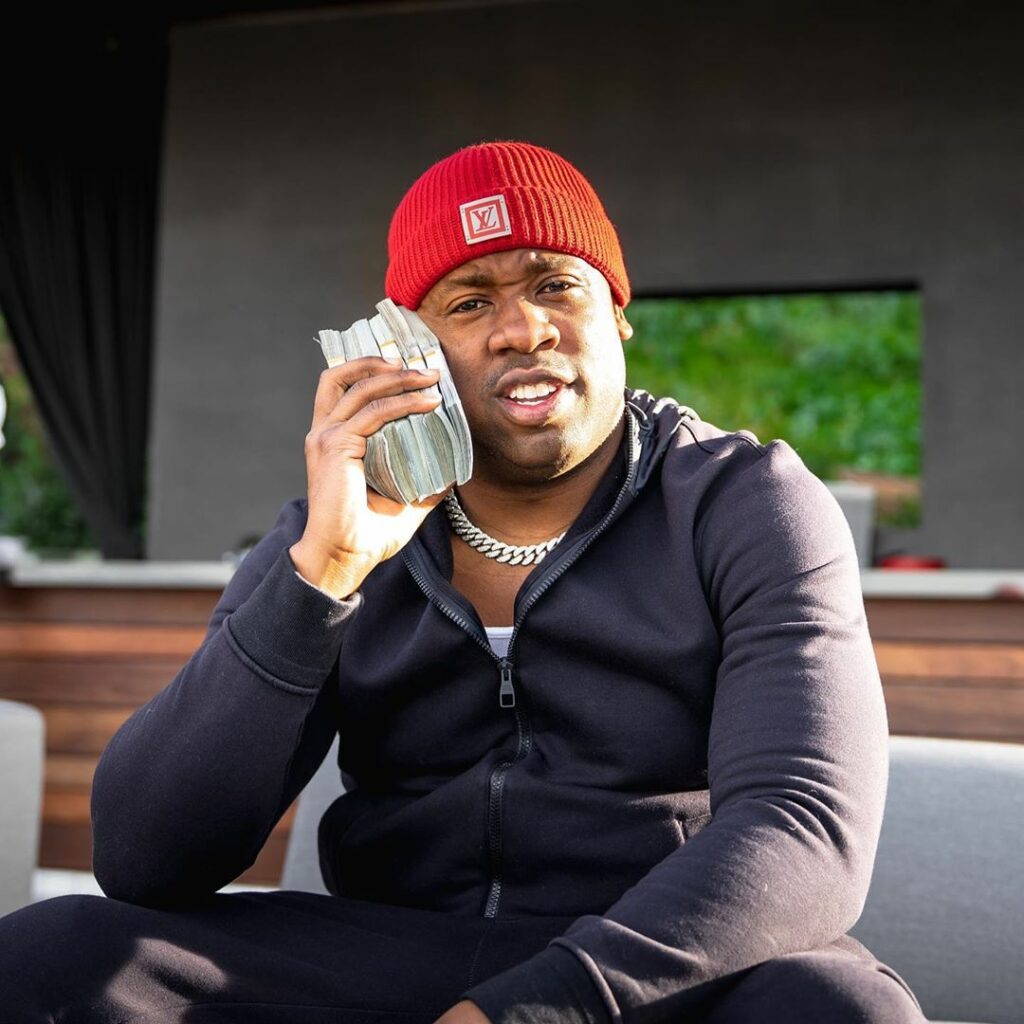 North Carolina Rapper Hit Yo Gotti with $6.6 Million Judgment.
In 2016 Yo Gotti got $20,000 for a feature with an artist named Young Fetcher. However, he refused to release the song and recorded one just like it. Gotti then tried to lure the artist away from his label with a $150,000 deal.
Gotti was served with the suit last year while performing on stage, he ignored the suit and a judgment was made on Tuesday for $2.2 million. That figure tripled after the judge determined that "willful, unfair, and deceptive acts" took place.
Fletcher's attorney says he will stop at nothing to get his client paid, including coming for Gotti's cars and Bel-Air mansion.