China's media regulator called for the boycott of "sissy" boybands and effeminate men on television as the country continues to crack down on its entertainment industry.
On Thursday, China's National Radio and Television Administration shared an eight-point plan to reform its entertainment industry. The regulation plan calls for the boycott of reality talent shows, "illegal or immoral personnel," "daunting wealth, gossip or vulgar internet celebrities," and "sissy idols."
The "sissy idols" phrase is a direct reference to popular boy bands like TFBoys, Uniq, Super Junior-M, and Exo-M. The groups have long been targeted for not adhering to traditional masculine trends by wearing makeup and placing an emphasis on high fashion.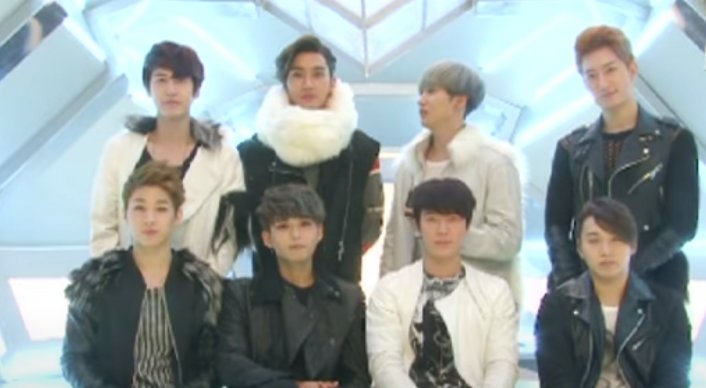 The regulation plan also calls for an end to entertainers receiving large payments, believing entertainers should not use their fame for profit. Entertainers are also urged to take part in charity shows. China's entire entertainment industry is also encouraged to provide "professional and moral training."
The rules come as the Community Party calls for a "national rejuvenation" in its attempt to gain a tighter hold on business, education, culture, and religion. The plan also follows recent scandals in which popular Chinese celebrities have been banned, deleted from the internet, and legally prosecuted such as Kris Wu, who was accused of raping an underage girl.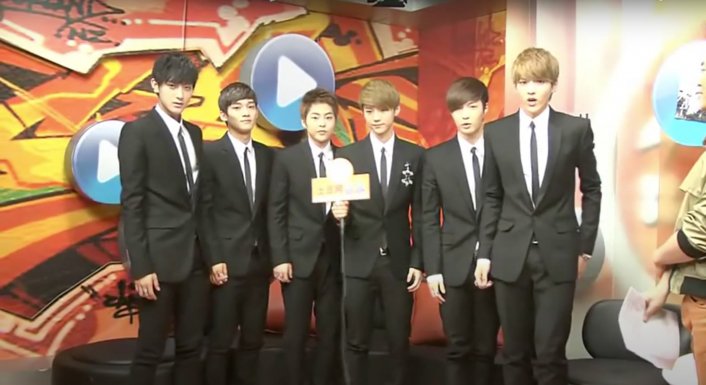 Look below to view the National Radio and Television Administration's eight-point plan:
1. Boycott illegal or immoral personnel. When selecting entertainers and guests, radio, television, and internet platforms should not employ people who have an incorrect political stance, break laws and regulations, or speak or behave against public order and morals.
2. Boycott "traffic only" standards. Idol selection shows cannot be shown, as well as shows starring the children of celebrities. Shows should strictly control voting, cannot induce and encourage fans to shop or buy membership in order to vote for their idols.
3. Boycott an overly entertaining trend, promote traditional culture, establish a correct beauty standard, boycott "sissy idols", boycotting daunting wealth, gossip, or vulgar internet celebrities.
4. Boycott high pay in the entertainment industry. Strictly regulate payment for guests, encourage celebrities to participate in charity shows, punish fake contracts and tax evasion.
5. Regulate showbiz staff. Enforce licensing television hosts, provide professional and moral training. Entertainers should not use their profession and fame to gain profit.
6. Promote professional commentary in the entertainment industry, insist on correct political direction and values, criticize the fake, ugly and evil values.
7. Entertainment associations should provide more training and establish mechanisms for industry regulation, as well as criticize bad examples.
8. Regulators need to be more accountable, listen to the people and respond to their concerns, fill public space with positive and mainstream shows.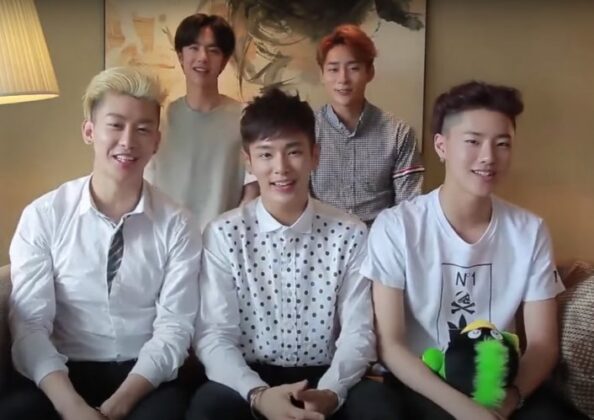 Source: South China Morning Post