Lil Lonnie – Ease My Mind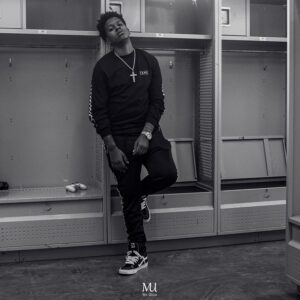 Lil Lonnie's team has released "Ease My Mind" in his memory.
Lil Lonnie was shot and killed in a drive by shooting on April 29, but today his management releases an unreleased song called "Ease My Mind." Produced by Dee Money, Supreme Team and Mattazik Muzik.
The 22-year-old rapper was reportedly shot multiple times while driving a car that then crashed into the front of a home.